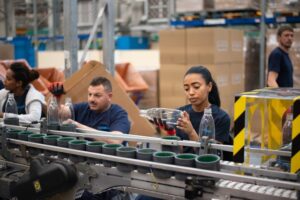 Manpower Dispatch Service
👉 Possible to dispatch manpower to all over India through an extensive network.
👉 Respond promptly as a dispatching agency even if labor problems occur.
👉 Also possible to manage housing for dispatched workers (including women)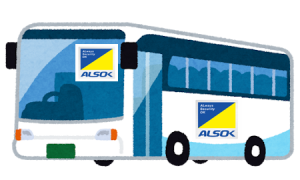 Bus Operation Management Service
Countermeasure of COVID-19
👉 Installation of partition Install partition between seats to avoid Covid-19 infection spread. 

👉 Use of GPS Use GPS to provide smooth and on-time operation.

👉 Check temperature Security guard will be in bus to check temperature and ask sanitizing hands before work. Also he will prevent  chatting, eating  and drinking between employees.

👉 Installation of CCTV Install CCTV in all buses and vehicles to record ride status of all employees.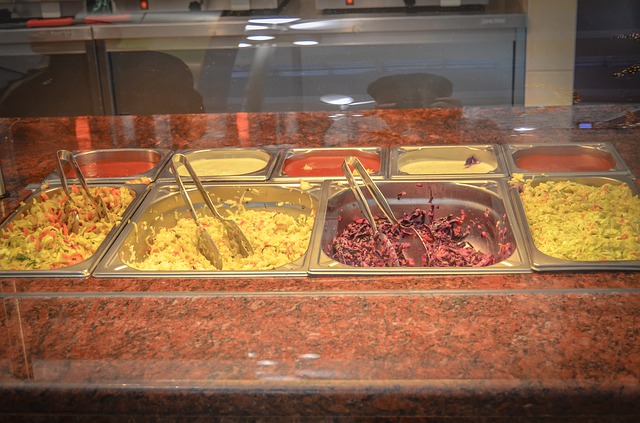 Canteen Management Service
Customized menu according to customer request

Cooking at in house kitchen

Catering Service

Designing of layout and renovation work of Canteen & kitchen
Countermeasure of COVID-19
Temperature measurement, hand wash and sterilization of all staff.
All staff wear hair cap, face mask and gloves.
Wash dishes at high temperature, regular sanitization of tables and chairs
Also possible to provide only cooked dishes.
Proposal of canteen layout that maintains a social distance.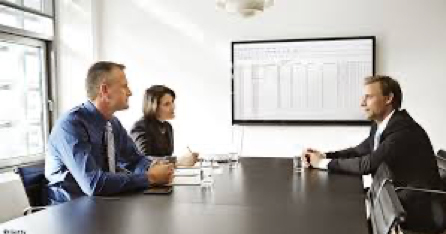 👉 Conduct a candidate background check that makes full use of the unique route as security companies and integrated facility management services provider.
👉 An exceptional 18% commission as a Japanese vendor.